uses

Farms are not immune to the fallout of emergencies and disasters. Disastrous events can happen anywhere, at any time, and be caused by many different factors. Prepare an emergency action plan, and include All-Weather Paintstiks, to round out ready kits with marking tools safe for use on animals.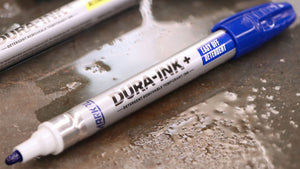 Do you believe all removable markers are the same? It may surprise you to find out that they're not. Removable markers are versatile and different from other types of markers in both composition and usage. Find out the differences between ink versus liquid paint when it comes to the removable marker and what type could be the right choice for your temporary application.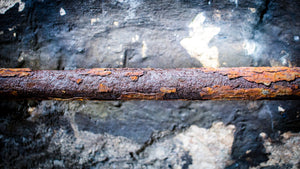 Summary: You probably haven't noticed it, but corroding metals are lingering everywhere and can cause great damage if left untreated. In fact, the U.S. Department of Transportation reported in 2014 that there are over 61,000 structurally deficient bridges in need of repair in the United States. So, how can we start to address this issue?